5 Great Reasons to Read Aloud: 1. It expands your vocabulary 2. Improves comprehension 3. Strengthens imagination 4. Creates a lifetime interest in reading 5. Last, but not least, great one-on-one bonding time!



The Hardee County School District will reopen for business as usual on Friday, November 11 for all students and staff.

You can find the Annual Report Card and Right to Know information on the school website's Documents section. For more information go to edudata.fldoe.org.

Meet Your Teacher is Friday, August 5, 2022! Last names A-J, 9:00-10:00. Last names, K-Z, 10:00-11:00.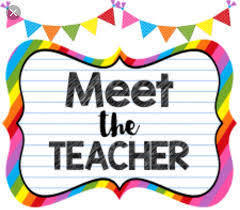 Scores for students for all state assessments (FSA and FSAA) in grades 3 and up can be found on the Focus Parent Portal in your child's test history tab. Congratulations to our "B"rilliant students and staff for earning a school grade of B for the 2022-2023 school year!

Teacher requests for 2022-23 must be completed by 6/27.

Getting ready for Kindergarten? Check out this family event!

Congratulations to the NWE Odyssey of the Mind team! They're heading to World Finals at Iowa Stae University in May!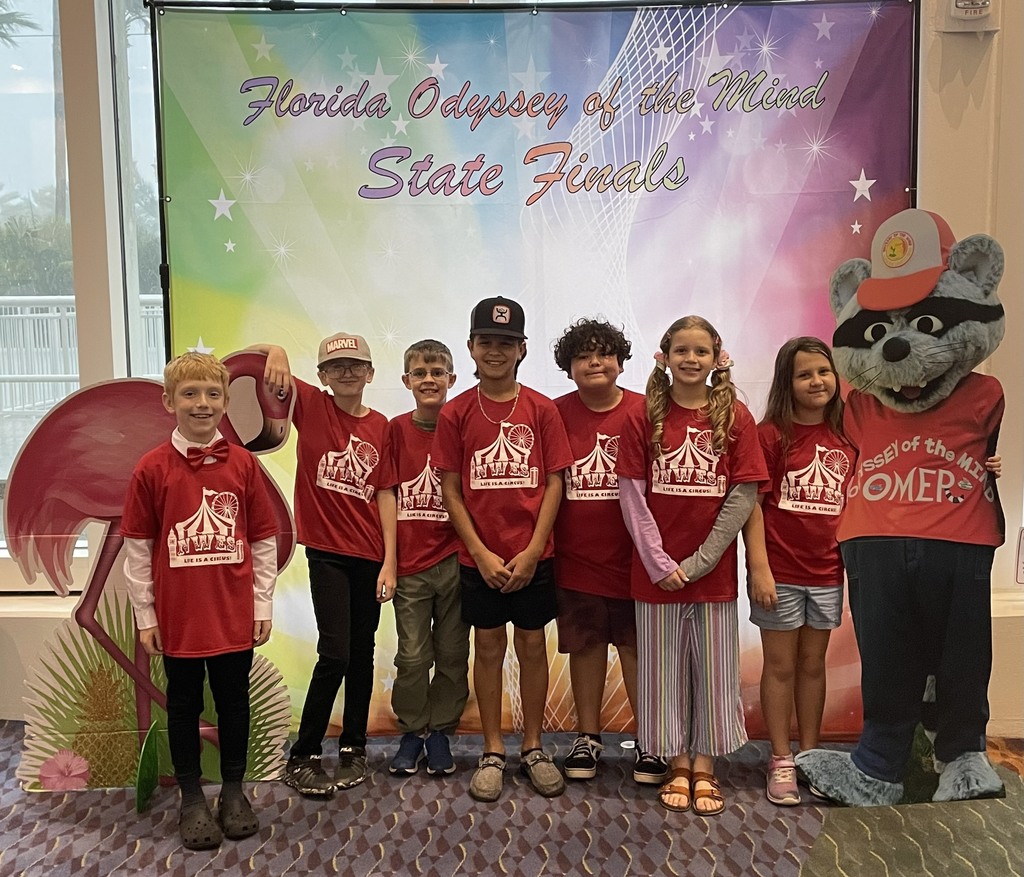 Mark your calendars for our Winter Literacy & Family Fun Night on December 13th!

Check out our 2021-2022 school supply list in the news section

Swim lessons have ended for the summer. Open Swim is open until the start of school, and Adult Swim will continue until further notice.

Open House is Friday, August 6th! See the News for more information.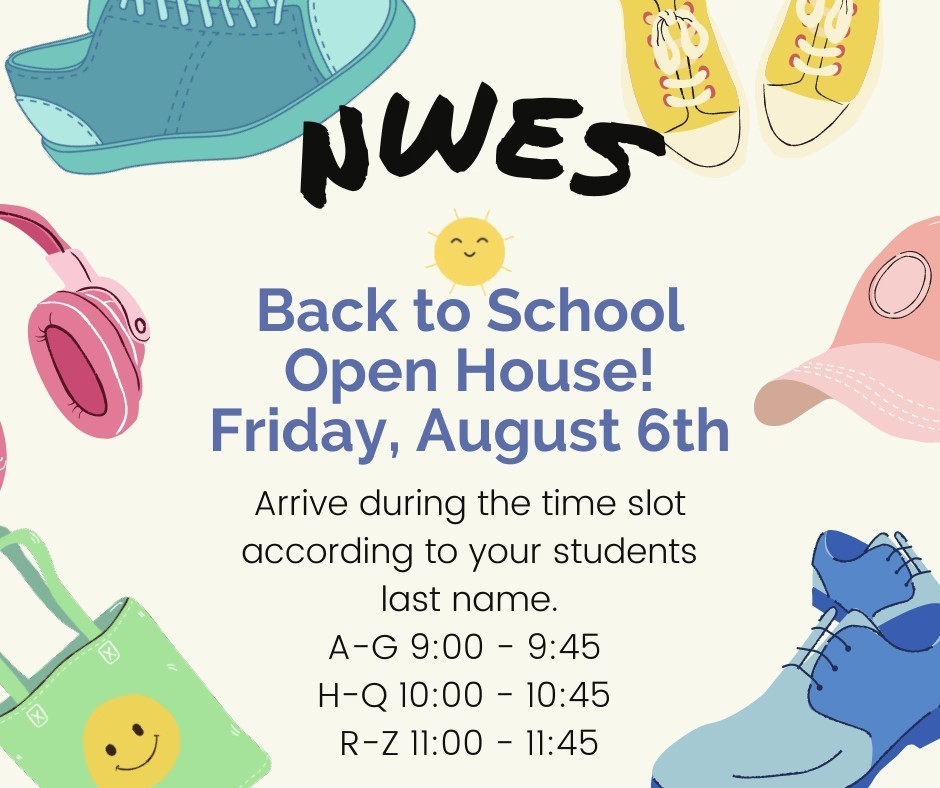 Welcome to our new website! Don't forget to download our app!

Summer Virtual Scholastic Book Fair, from June 28-July 11! See news for more information

Summer meals are available for children 11 months to 18 years old. See the news for more information.